About DNA Behavior International
The World's Only All-in-One Behavior Tech Platform
Our Story
Through his journey as a CPA, wealth manager, and entrepreneurial business leader, our Executive Chairman and Founder, Hugh Massie, noted that people would often make the same mistakes when making stressful decisions. He looked to science for a solution that would uncover the hard-wired patterns of behavior that drove those decisions. The result of this vision was the founding of DNA Behavior International as "The Behavior and Money Insights Company" in 2001.
The goal of this new venture was to discover, measure and manage the hidden influences of behavior and money attitudes in business and beyond. Employing the principles of behavioral science, Hugh found a way to uncover the unique behavioral identity of an individual, then align them for better decision-making and an enhanced relationship with people and money.
As a "reformed accountant" and money energy pioneer, he knew that this new level of self-awareness would make an exponential impact on the way people live, invest and do business. Most importantly though, he realized that the result would reduce stress and infuse people with fresh energy and improved wellness.
My purpose is to self-empower people globally with increased behavior and money consciousness to reduce stress and be happy, successful, and healthy for longer.
– Hugh Massie
Our Technology
Over 125 man-years went into creating DNA Behavior's powerful data-driven technology systems. There is no limit to the number of ways businesses can use customized combinations of our behavior and money insights. Clients can either get direct access to the mobile-enabled desktop app or incorporate our technology into their own systems. Essentially, we offer the "behavioral chip" that allows individuals to shine and teams to excel to their greatest potential.
Our independently validated algorithms have the proven capability of identifying over 4,000 predictable behavioral insights with 97.1% reliability. The forced-choice scoring method was chosen to ensure this award-winning level of accuracy. We deploy our proprietary behavioral tech platform directly inside businesses so they can access simple, actionable, and scalable behavioral insights. This allows them to know, engage, and grow every employee, advisor, and client on a real-time basis.
DNA Behavior is currently serving over 2 million people annually in 125 countries. By 2030, we expect to affect over 1 billion relationships. We are committed to building a global movement tapping into the incredible energy of a diverse community.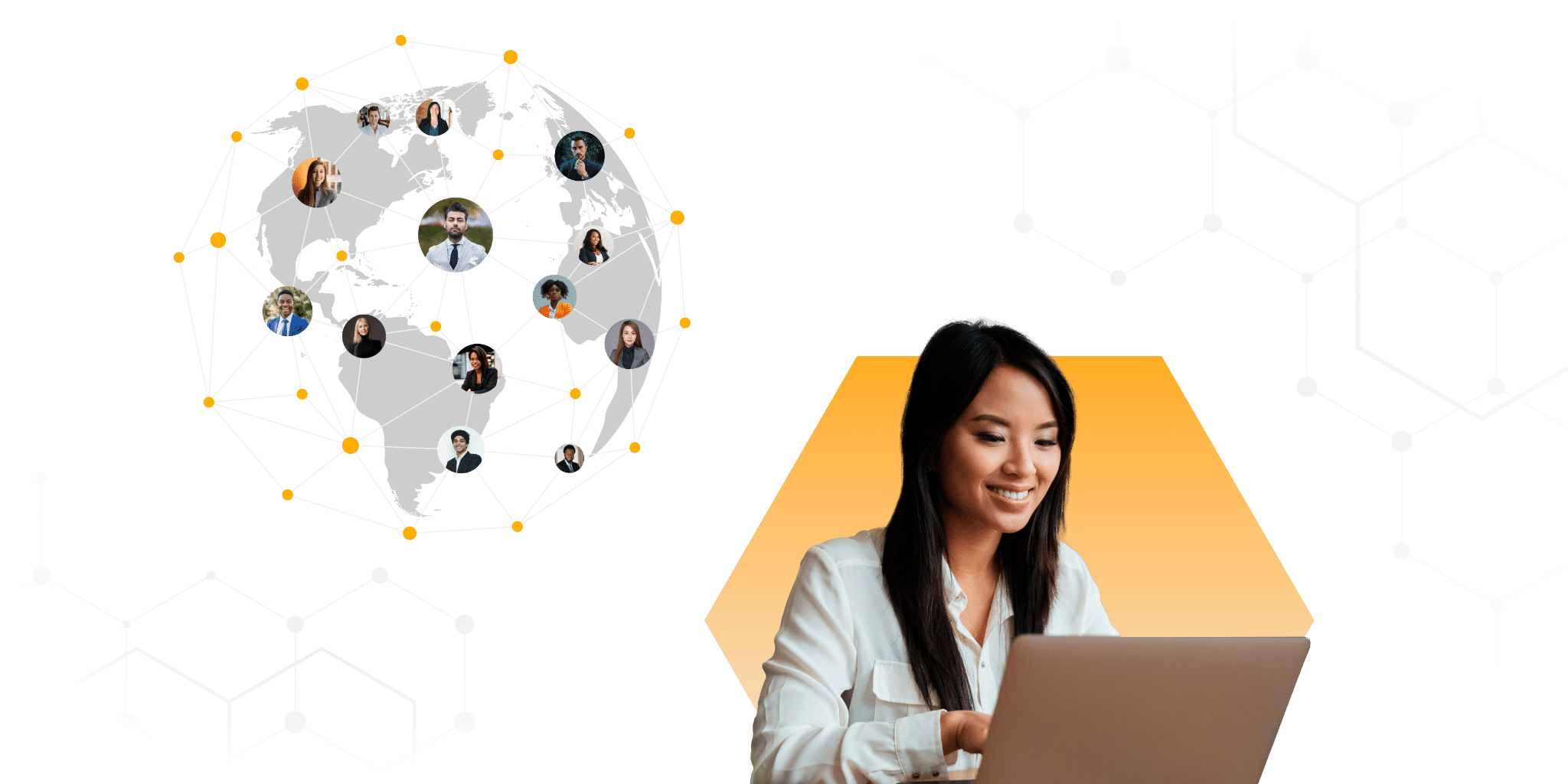 Our Values
Hugh Massie founded DNA Behavior after he experienced the benefits of sharing his own behavior style with his employees, clients, and family. He determined that if everyone could openly share their unique style, the world would be a better place.
Understanding people before numbers is the guiding principle that we still stand on today. Continuing with the original vision, we actively embody a people-centric culture that fosters both understanding and respect. Our technology builds on that by creating a professional and secure way to share the unique traits of others. We call this, "Knowing Me, Knowing You."
We are committed to and hold ourselves accountable to the following five values in all of our dealings:
Operating with Meaning and Purpose
Delivering Innovative Solutions
Fostering Great Relationships
Reliable Execution
Serving with Fairness and Transparency
People, Planet, and Profit
Core to how DNA Behavior operates is our sustainability strategy in line with the UN Sustainable Development Goals (SDG). We are committed to the triple bottom line of people, planet, and profits so that we can have the maximum social impact. In particular, we are focused on the following:
Good Health and Well-Being (SDG 3) is promoted through the financial wellness programs that we support.
Quality Education (SDG 4) is promoted through our programs being used in universities, schools, and a range of community development programs to help participants become more self-empowered. In addition, we support financial literacy globally.
Decent Work and Economic Growth (SDG 8) is promoted by giving people wonderful work opportunities who live in developing nations.
Industry, Innovation and Infrastructure (SDG 9) is promoted through our ISV Program. We power many emerging businesses globally so that they can become category kings in their markets by leveraging behavioral insights.
Responsible Consumption and Production (SDG 12) is promoted by running a paperless business enabled by the digital transmission of our work.


Community Giving
DNA Behavior exists to help others discover the inherent strengths that make up their unique behavioral identity. We donate the time, talent, and materials to help shape the hearts and minds of young leaders through partnerships with organizations and universities. In this way, we help students to leverage their behavioral talents, money attitudes, and a suited career path to maximize their potential.
To learn more about our work supporting youth development or to request a program for your organization, Contact Us.
Boys Without Fathers
In 2022, Hugh Massie and Leon Morales teamed up with DreamSmart Behavior Solutions to found Boys Without Fathers (BWF). DNA Behavior heavily supports this non-profit organization which works to mitigate the negative impacts of a father's absence from the home when a boy is young. BWF provides behavioral-based coaching, training, education, and mentoring to empower boys growing up without fathers to become "men of influence."
To learn more about Boys Without Fathers, please visit www.boyswithoutfathers.org.
DNA Behavior®
Business DNA®
Financial DNA®
Communication DNA®
Family DNA®
Philanthropy DNA®